Official African Hunter Education Courses

Live‐Action, High‐Definition Videos
Our course videos follow veteran outdoor writer, television personality, and international hunter Craig Boddington in exciting destinations both close to home and around the globe. With decades of hunting experience on all six continents, very few media personalities can offer Craig's in-depth knowledge as well as experience.
Safari hunting safety courses prevent accidents and save lives.
We've developed comprehensive online safari safety courses that teach students important laws and regulations, game identification, and safe, responsible safari hunting practices.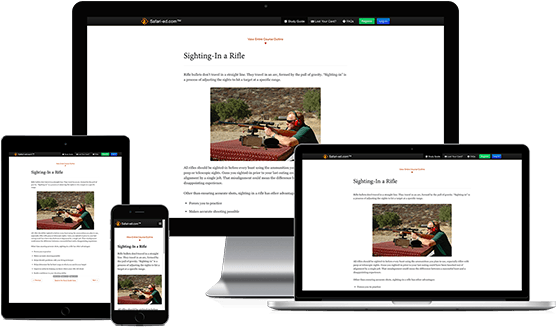 Learn Your Way on Any Device
Safari Ed offers the only online Hunting education courses that are fully mobile-friendly from start to finish. This safety course is designed to work on your smartphone, tablet, laptop, or desktop computer.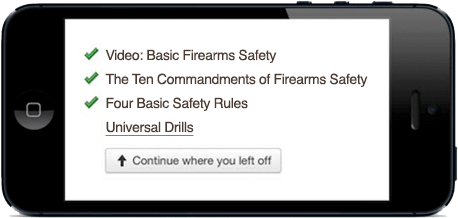 Saved Progress
You may complete the course at your own pace. The course can be completed in one sitting or a little at a time over several days. Log in and out at any time, and we'll keep track of your progress. Most students finish the course in a few hours.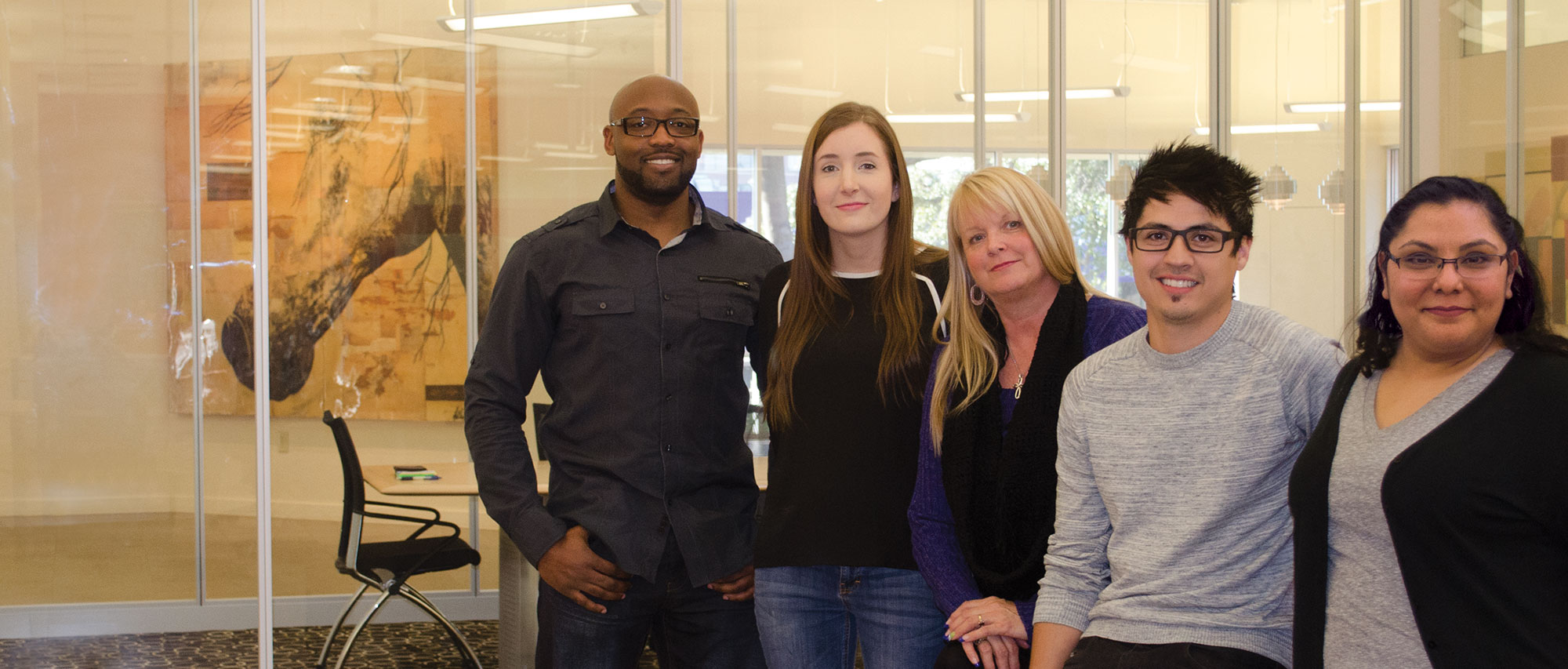 We're people, not robots.
Our customer service team, made up of real people with real hunting experience, is here to provide assistance through all channels—phone, email, and chat.
Monday–Friday
8:30 a.m. to midnight CST
Saturday & Sunday
8:30 a.m. to 4:30 p.m. CST
Get help seven days a week from professionals like Bill, Diana, Heidi, Laura, Lilibeth, Liz, Marc, Nichole, and Thomas.
or 214-351-0461